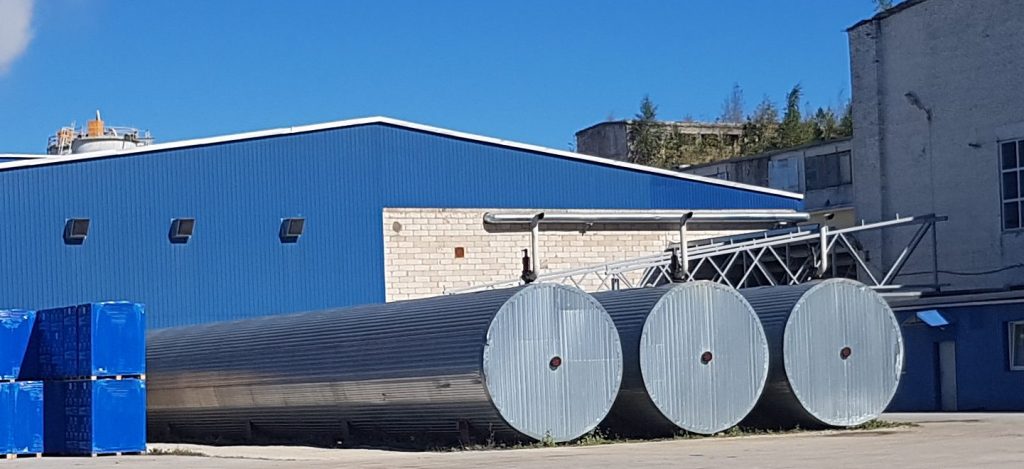 Contact for additional information:
Toomas Nilson
Phone:
+372 5086167
E-mail:
Send e-mail
---
Key characteristics
Main equipment suppliers: Masa-Henke – factory machinery Scholz – autoclaves

Machinery is 100% complex and in good condition.

Production capacity 175.000 m³ per year, expandable to 230.000 m³.

Machinery includes 3 autoclaves, lenght – 39 m; diameter – 2,9 m.

Capacity of one autoclave is 18 cakes or 97,2 m³ of products.

Machinery was installed as new in 2008.

Total overall volume produced with machinery is only 760.000 m3.

Location of the machinery is Estonia.
---